We all have a bit of creativity inside us, which means all of us can partake in the DIY craze that seems to be taking over the Internet – no, scratch that, the world.
This creativity and handiness, however, differs from person to person, meaning where one will be able to sow a neat selection of scatter cushions, for example, another will be more adept at building entire living room furniture sets from wooden pallets without so much as breaking a sweat. As they say, variety is the spice of life! 
So, to help you discover your inner artist, we have put together a few DIY projects to make your home more special, and more unique. These little tasks range from very easy to a bit harder, so scroll through our list to see which one(s) seem perfect for you to try out this weekend.
Let's have some fun!
2. A self-made pegboard can add some structure and organisation to your home office or garage.
3. Leave those dry twigs in the pot and try your hand at this crafty little driftwood tree. Fairy lights will add the necessary sparkle.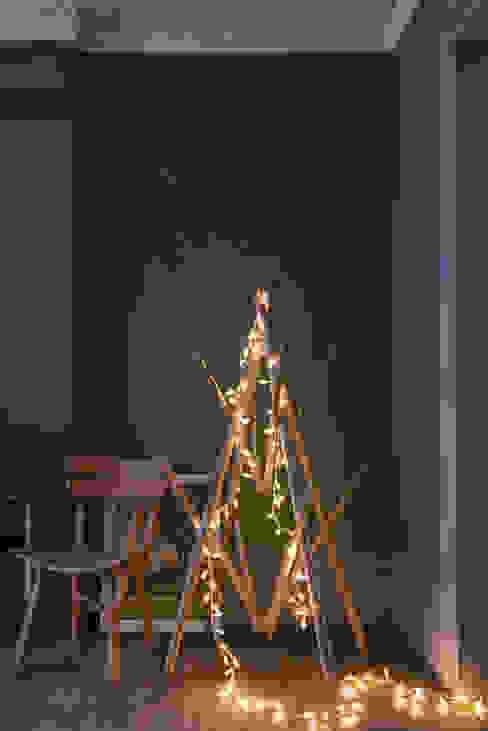 Christmas '14
Farrow & Ball
4. Crack out that sewing machine and let's make some fancy new slip-on covers for the scatter cushions.
5. Let's see how far your origami skills stretch. If you're quite good, you may even try your hand at a paper lampshade!
6. Macramé (a form of textile-making using knotting instead of knitting) is quite easy, and allows you to create amazing Scandinavian-inspired plant hangers.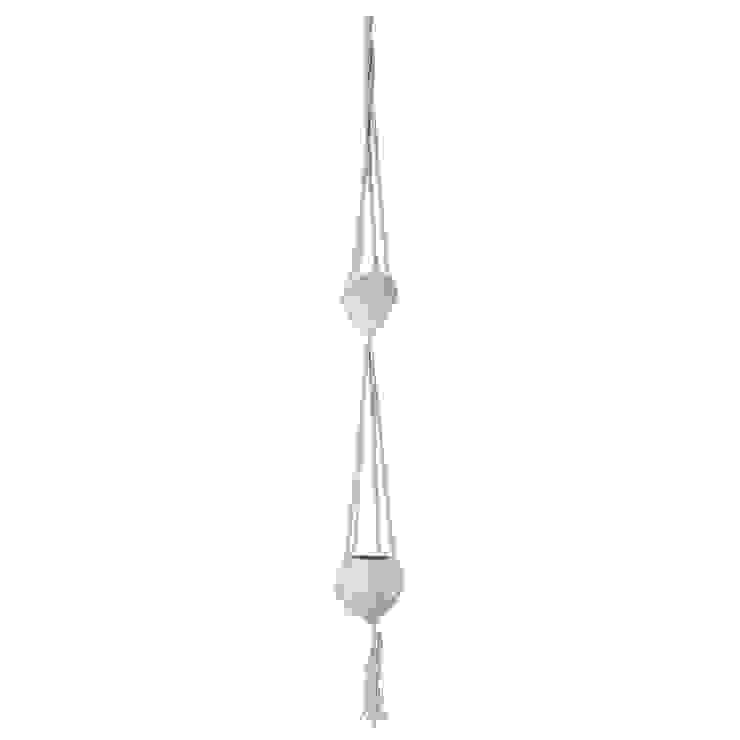 MACRAME PLANT HANGER DOUBLE
iDecorate Ltd
8. No tiled floor? Grab some paint and a few brushes and create your own unique patterns.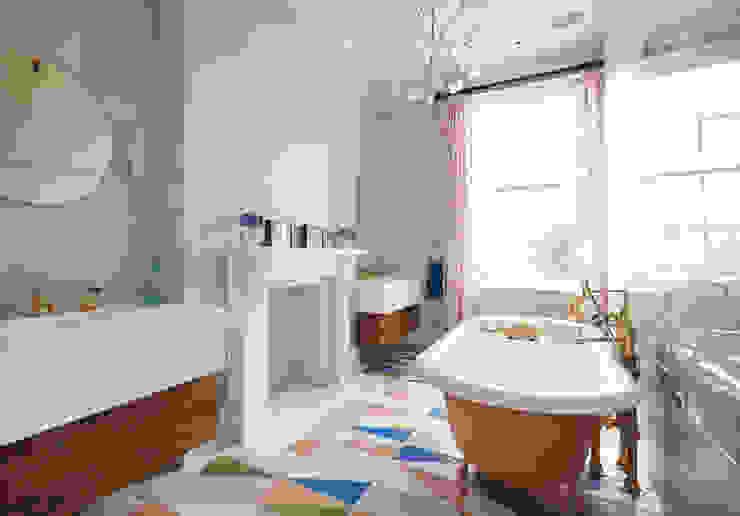 Drummond's Case Study: London Townhouse, Notting Hill
Drummonds Bathrooms
Need a bathroom designer? How about a painter or floorer? Our list of professionals can help you out…
9. Those empty wooden wine creates can make charming seats, quaint coffee tables, and even striking bookshelves when stacked / nailed to the wall.
10. Done with the floor painting? Tackle those dull-looking potters next!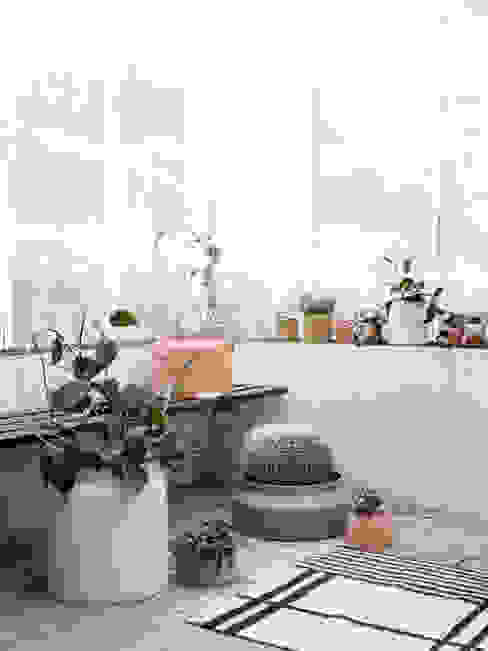 ferm LIVING Image Photos
ferm LIVING
11. Before tossing those old jackets or shirts, cut out as much fabric as possible and create a charming patchwork bedspread.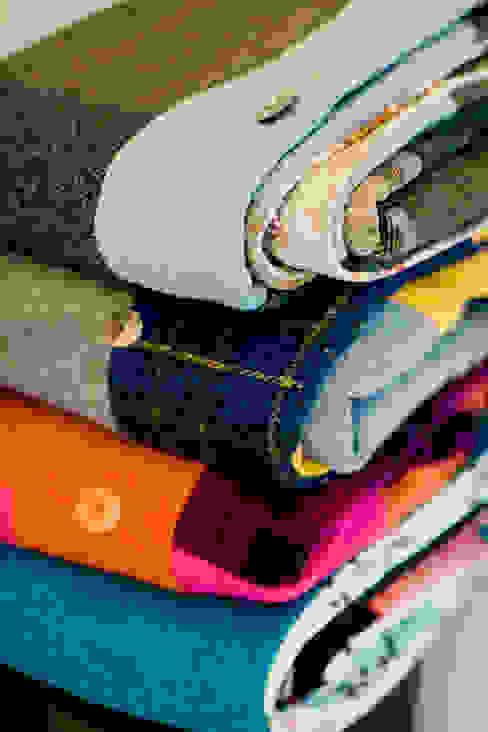 A stack of Finest Harris Tweed quilts
Quilts by Lisa Watson
12. Napkins and tea towels are the perfect places to try your hand at simple printing.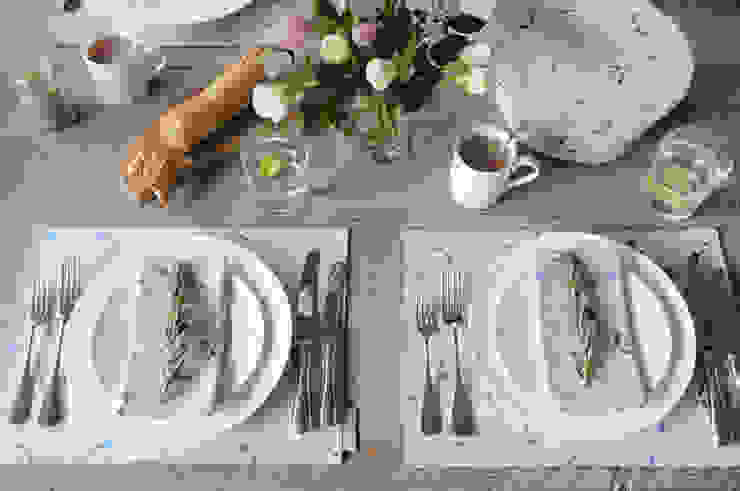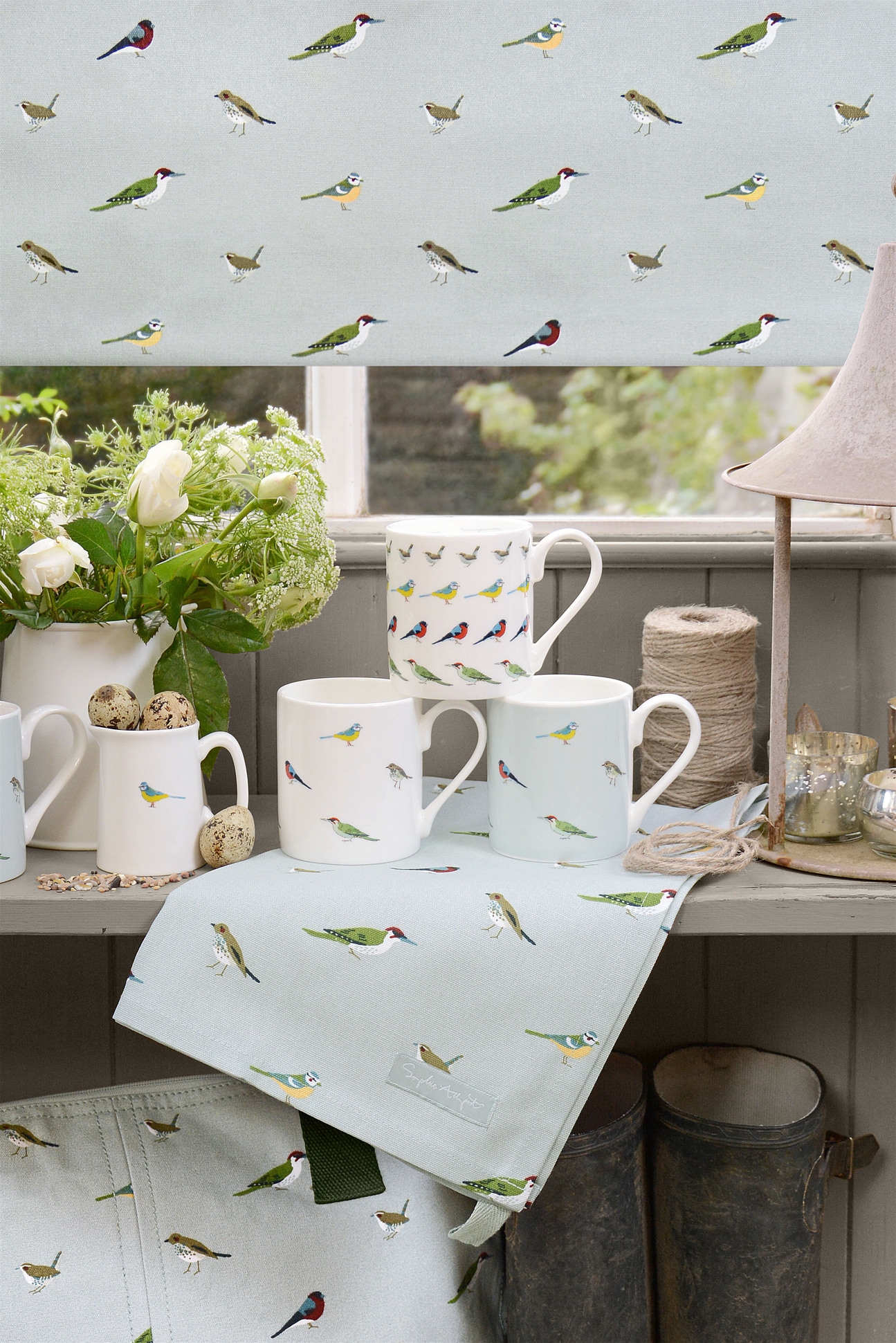 Swallow collection of homewares
Sophie Allport
Check out our vast range of kitchen textiles here on homify to get some inspiration for your printing style and patterns.
14. Try painting that old table / furniture piece with some chalk paint for a striking shabby-chic look.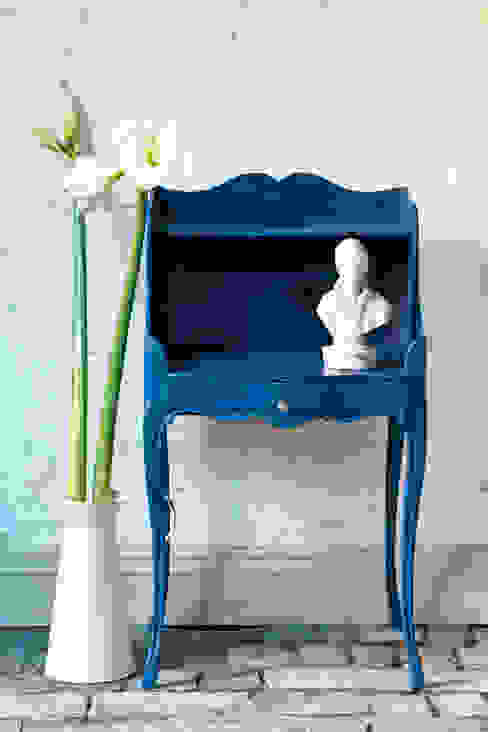 Chalk Paint™ decorative paint by Annie Sloan www.anniesloan.com
Annie Sloan
15. Brighten up your storage space by painting those drawers and cupboard fronts in bright colours.
Speaking of storage, be sure not to miss out on these: 20 smart and easy to copy storage ideas.